Disinfection company for more than 10 years
Cleaning Services, the leading company in cleaning, disinfection DSVA (the disinfection of surfaces by air diffusion), and preventive industrial maintenance since 2006, intervenes for a wide range of companies in Tunisia.
Working against viruses and bacteria for more than 10 years, Cleaning Services provides state-of-the-art disinfection services against several types of pathogens, such as legionellosis which is bacterial pneumonia.
Approved by the Ministry of Public Health, our company uses approved products associated with advanced disinfection techniques. Our preventive and curative disinfection products quickly, easily, and reliably eliminate viruses, bacteria and fungi, and is absolutely harmless to people and the environment.
Our agents are all trained in the latest techniques and means such as nebulization for the disinfection of premises and equipment and robotic disinfection of air treatment systems. They have equipment adapted for safe interventions such as 3M full-face masks and specific suits.
"Regulations: In the event of contamination of a workplace, business, school, or other, the disinfection intervention becomes necessary and mandatory according to the regulations and the labor code. It is, therefore, necessary to take the necessary safety measures to protect the health of employees, schoolchildren, or other people at risk."
Cleaning Services has been able to satisfy a varied clientele in the field of disinfection and preventive maintenance, bringing together companies of all sizes: Zodiac Aerospace, Poulina, CTN, Les jasmins Clinc, Bardo Clinic, Ennasim Djerba Clinic, VACPA, Medivet , Tunivet , SAIPH, TERIAK, Tunisia Catering…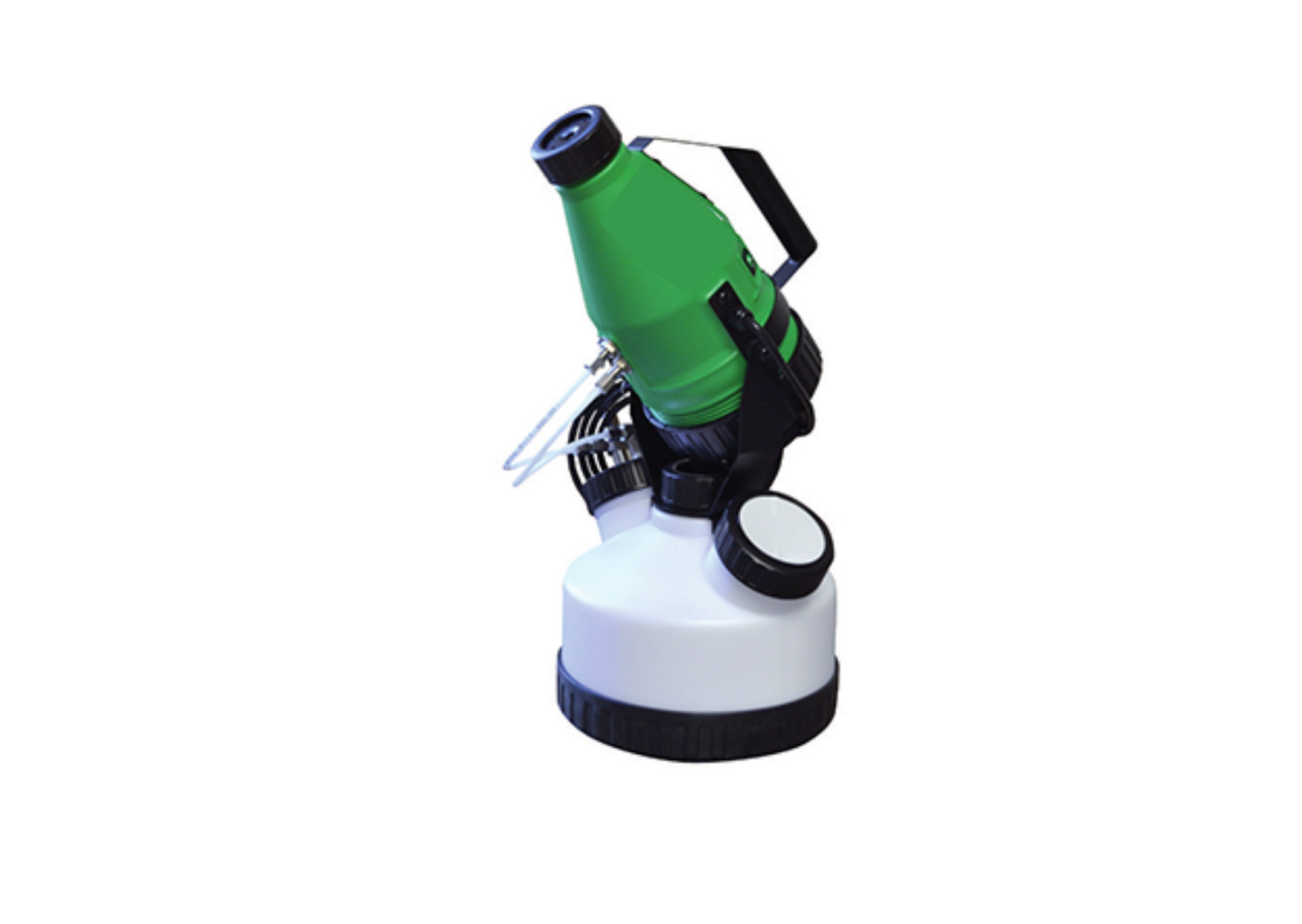 Disinfection service adapted to Coronavirus Covid-19
At Cleaning Services, we make an extra effort to resist the spread of the Coronavirus and Covid-19 epidemic on the premises of professionals. That's why we've designed a variety of disinfection systems that will help you get rid of this unwanted contaminant.
Thanks to a mobile high-pressure misting system ideal for the disinfection of the atmosphere, and outdoor and indoor spaces, we help companies disinfect the workplace of their employees and thus protect them from coronavirus in the best possible way.
In order to provide the best possible protection to all personnel working in industrial production, we ensure the disinfection of all production halls, workshops, and storage rooms.
Our actions proved against Covid – 19
To contribute to the fight against the coronavirus epidemic in Tunisia, and thanks to its experienced team working tirelessly, the company Cleaning Services ensured the disinfection of the Covid-19 Abdel Rahman Mami hospital, the Tunisian Navigation Company (CTN) ships, and the manufacturing company Timelec electronic equipment.
You can contact us at any time if you have any questions about our disinfection services or if you would like to receive a free disinfection quote. Cleaning Services is your preventive maintenance ally for a safer environment for your customers and employees!