Cleaning the extraction systems
VMC duct cleaning specialists at your service
Extraction networks are used in the industry 365 days a year… We can therefore imagine the accumulation of particles (dust, fibers, wood, iron, composite waste, etc.) released in production over time in the ducts, the motors, and other exhaust vents.
These particles represent a major risk to the health of employees as well as to the reliability of the air evacuation ducts. As a result, extraction networks in industries and VMC systems must be inspected and cleaned regularly.
Circuits clogged with particles generated in industry cause:
The decrease in airflow, which leads to the rapid deterioration of the premises and overall hygiene

Premature wear of the material

the proliferation of bacteria

…
So don't wait until your extraction system has already deteriorated to call on Cleaning Services. If the air is struggling to pass, if you feel difficulty breathing or if you smell bad odors, your extraction system and VMC probably need to be cleaned.
Alors n'attendez pas que votre système d'extraction soit déjà détérioré pour faire appel à Cleaning Services. Si l'air a du mal à passer, si vous sentez une gêne respiratoire ou si vous sentez de mauvaises odeurs, c'est que votre système d'extraction et VMC ont sans doute besoin d'être nettoyés.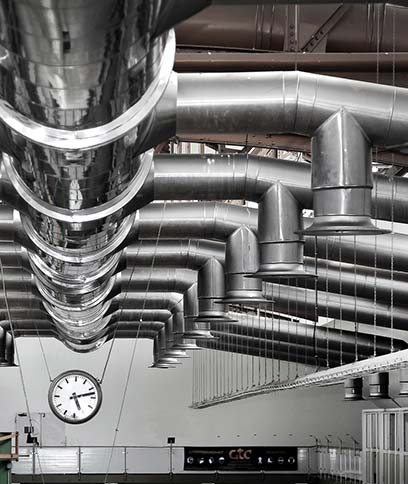 A company specializing in the field of industrial hygiene since 2006, Cleaning Services is aimed at all professionals in Tunisia.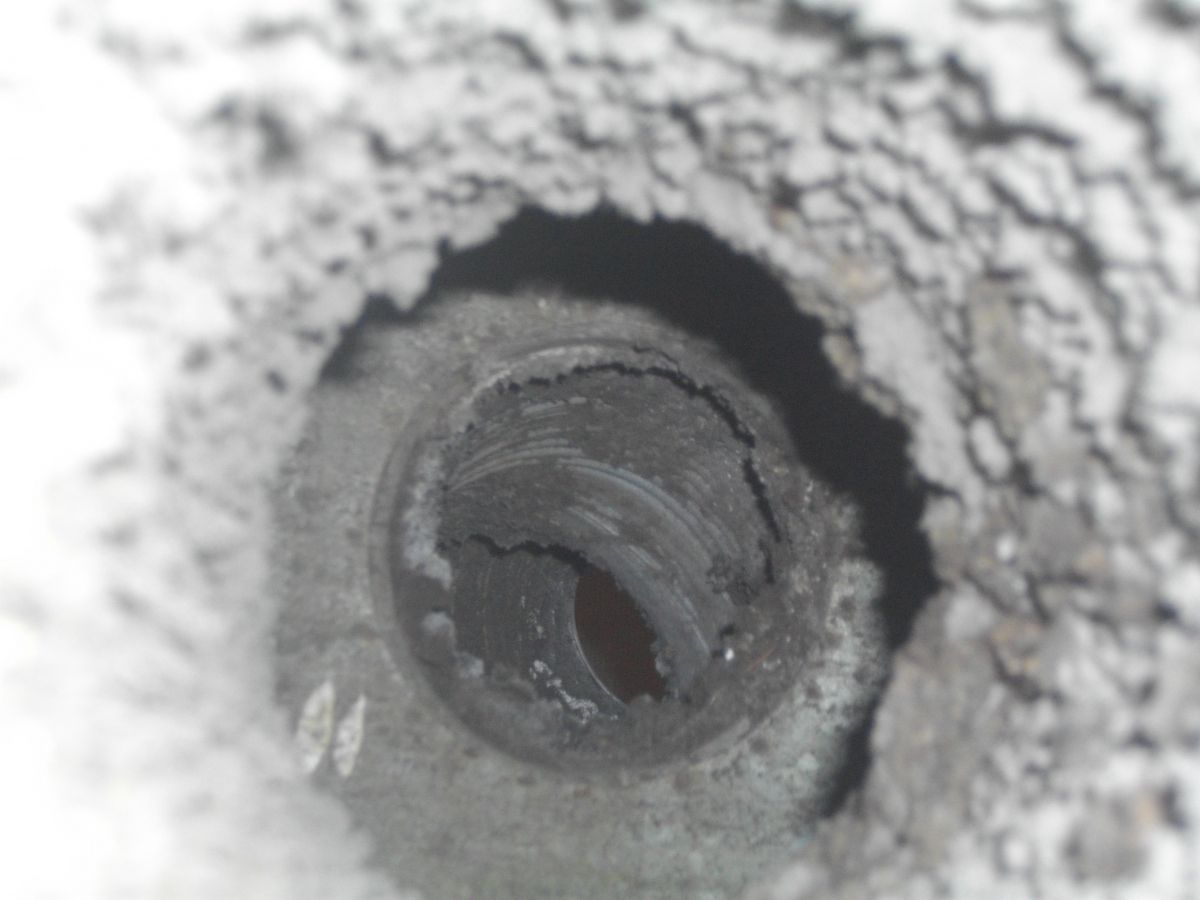 10 years of experience at your service!
In order to maintain good hygiene and preserve the health of employees, cleaning VMC ducts becomes essential.
For each intervention, the company Cleaning Services provides tailor-made support and traceability by following these steps:
Diagnosis: A visual control by inspection camera of horizontal and vertical ventilation ducts, making it possible to diagnose the state of the surfaces of the ducts and the various organs.

Cleaning: Cleaning of the ducts carried out using a cleaning robot

Report: Submission of a detailed report (worksheet, photo or video report, etc.)
Maintaining the extraction system within your industry will undoubtedly prolong its life, so don't wait until it's too late!
Our experts are constantly ready to respond to all your requests. Do not hesitate to contact us.