Entrust the cleaning of chimneys to the Cleaning services company
In the industrial field, the soot as well as the combustion waste produced is deposited on the walls of the smoke evacuation ducts.
In order to deal with the risks of clogging of the smoke evacuation circuits and to protect the working environment from harmful vapors and above all to safeguard the environment, it is necessary to evaluate the condition of the smoke ducts and to carry out neat and regular cleaning.
Call on Cleaning Services and benefit from a tailor-made sweeping solution !
Active everywhere in Tunisia, this sweeping company provides various services for the regular maintenance of the various ducts and flues, so that your installations regain their initial performance.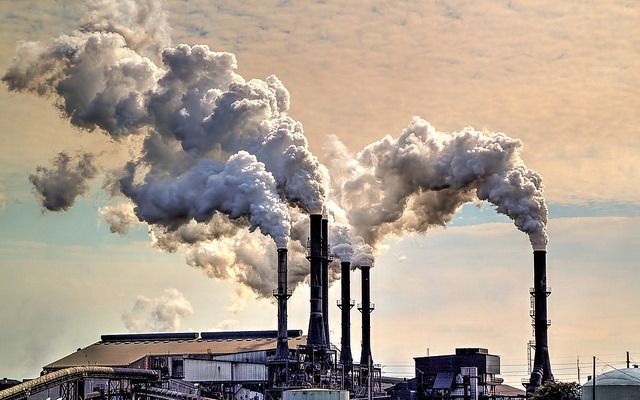 Cleaning Services has been able to attract a varied clientele comprising companies of all sizes. This is thanks to its unparalleled professionalism, particularly in terms of chimney sweeping. Among these companies, we can name the Radisson Hammamet Hotel, the Gustave Flaubert high school, CMRT, CTN, or even Wolf & Rabbit.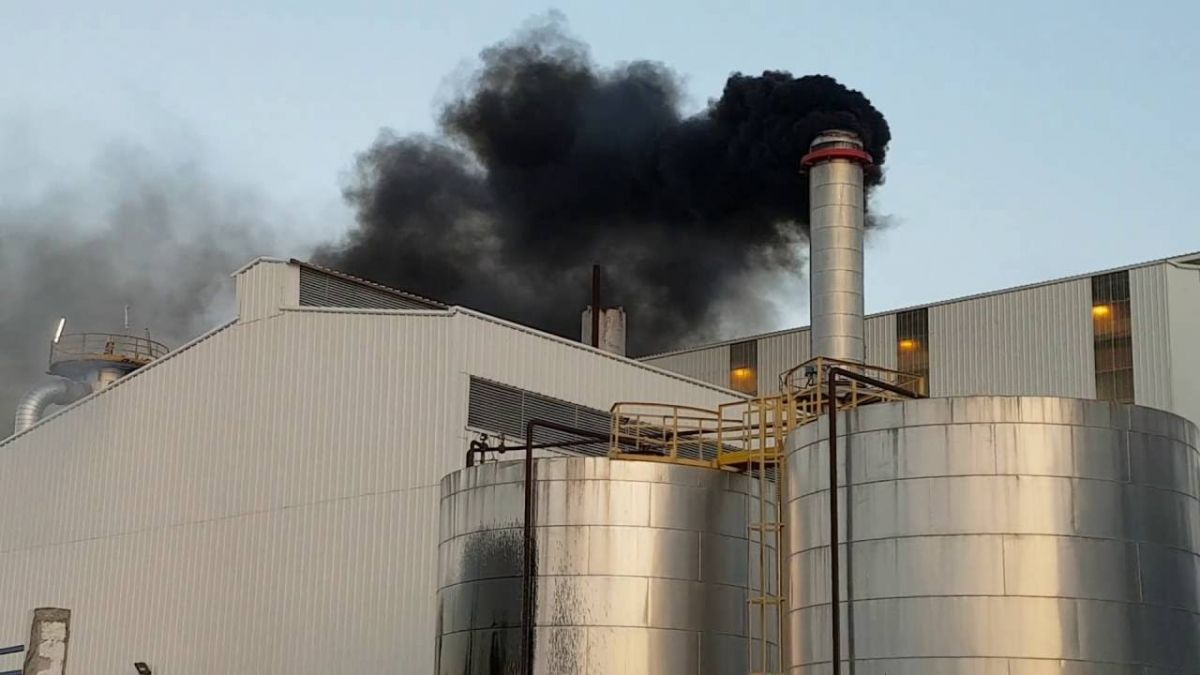 Pro & Precise chimney sweeping for a guaranteed result!
For complete and efficient cleaning, our sweeping company is equipped with high-performance tools and uses effective techniques: a robot cleaner as well as a ventilation duct inspection camera.
We always try to be technically ahead. This is why our experts know how to intervene on all smoke-producing devices.
Because it is concerned about the preservation of the environment, the Company Cleaning Services intervenes in the sweeping of your chimneys, wherever you are in Tunisia.
The Cleaning Services team is at your disposal to answer all your questions. You can reach us by phone, email, or via our contact form.
We will respond as soon as possible.