Air conditioning duct dusting
Air conditioning duct dusting
Contaminated air in air conditioning networks becomes loaded with humidity and plays a significant role in the proliferation of chronic pathologies and can also cause excessive energy consumption.
In order to preserve the health of employees and extend the lifespan of the installations, it is therefore essential to carry out a complete dust removal and effective disinfection of the ventilation circuits.
Cleaning Services is an innovative company specializing in the robotized dust removal of ventilation networks. Active throughout Tunisia, the brand works on the ventilation systems of all types of buildings for professional use.
Equipped with a robotized system with a horizontal and vertical inspection camera, Cleaning Services performs effective overall cleaning of ventilation ducts.
Stay healthy with Cleaning Services!
The quality of the air you breathe depends on the cleanliness of your air conditioning system. This is why Cleaning Services has placed the sanitization of your air conditioning ducts at the heart of its priorities.
Cleaning Services provides you with qualified personnel under the direction of an experienced team leader as well as state-of-the-art equipment, in order to create better living comfort in the professional environment.
Our modern and innovative robot cleaner adapts to almost all areas of activity to cover all your needs.
So choose Cleaning Services and benefit from an efficient cleaning and dusting service for air conditioning ducts. We meet your most demanding needs!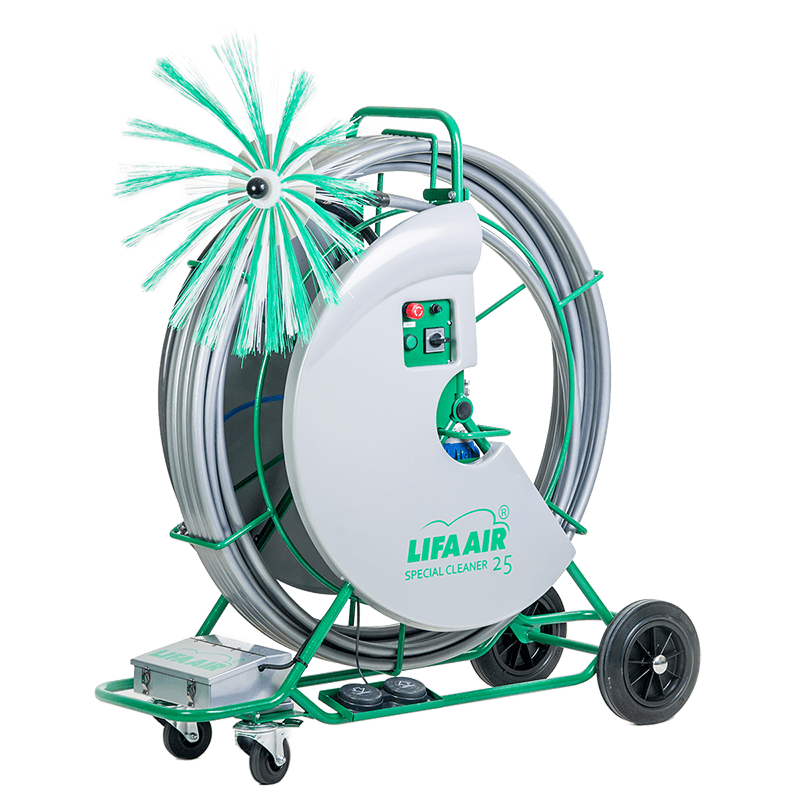 Find a large part of our clients who have trusted us throughout Tunisia.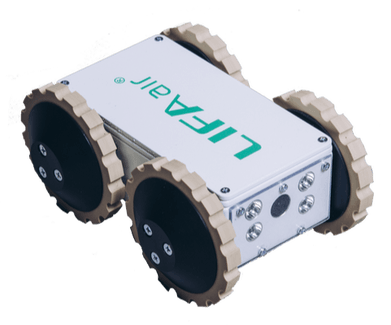 Use Cleaning Services for anti-legionella treatment
In addition to consuming a lot of energy, air conditioning systems are actually breeding grounds for bacteria (microbes, fungi, legionellosis, etc.).
Cleaning Services offers professionals an anti-legionella treatment solution adapted to their problems and without harmful effects for decontaminated installations. Our company thus offers you a global hygiene service, of impeccable quality and with remarkable intervention time.
Do you have questions? Would you like a detailed quote? Contact us ! We will respond as soon as possible. We serve all of Tunisia and we are available 7 days a week, 24 hours a day, and on public holidays.