WELCOME TO CLEANING-SERVICES
CLEANING SERVICES is a disinfection and industrial cleaning company active in Tunisia. It was founded in 2006 and it is approved by the Ministry of Public Health.
LEADER in its field and rich in experience, it is present throughout Tunisia and has a diversified and large client portfolio.
CLEANING SERVICES intervenes in the field of disinfection and preventive maintenance, degreasing of grease extraction circuits , control cleaning and disinfection of air conditioning, and extraction systems, all with rigor and professionalism.
CLEANING SERVICES also offers its partners tailor-made solutions according to the needs and difficulties encountered.
Our goal is to assist you so that your indoor and outdoor environments are safer and healthier.
The many areas in which we operate prove our degree of mastery of the most innovative technologies and the extent of our expertise.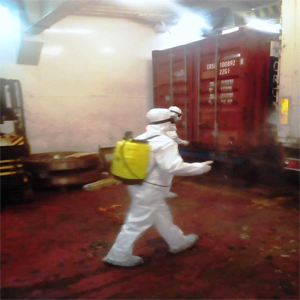 Disinfection
A powerful disinfection service, particularly in the disinfection of surfaces by air diffusion (DSVA), which prevents the spread of viruses (Coronavirus Covid-19) and allows business continuity in complete safety.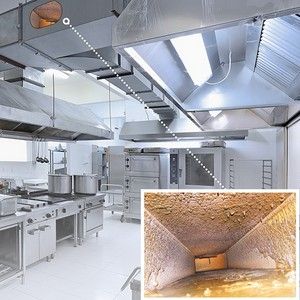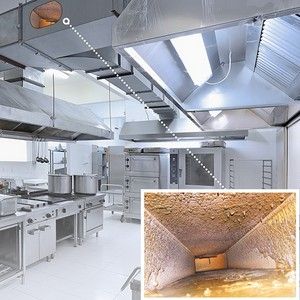 Degreasing of grease extraction circuits
Call on professionals in the field for the cleaning and degreasing of grease extraction circuits (hood, ventilation duct, extractor, etc.).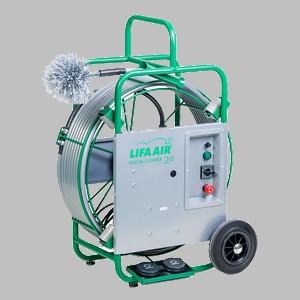 Dust removal of air conditioning systems and anti-legionella treatment
Take advantage of the skills of a qualified team for dust removal from air conditioning systems and anti-legionella treatment.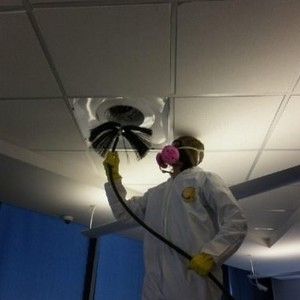 Cleaning of extraction systems in industry and Controlled Mechanical Ventilation (CMV)
Cleaning Services provides you with professionals specialized in cleaning industrial extraction systems and CMV networks.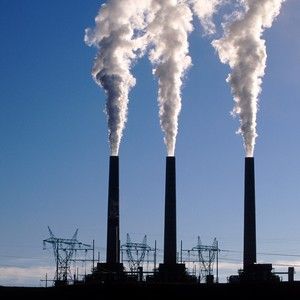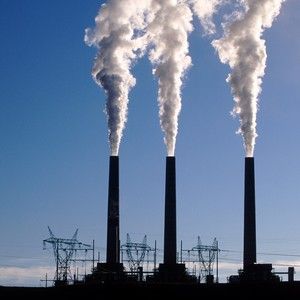 chimney sweeping
Entrust the cleaning and sweeping of chimneys and flues to Cleaning Services. The result is always guaranteed and meets your expectations.
AREAS OF INDUSTRY
Every industrial company has its own specific cleaning needs. To respond to this, Cleaning Services mobilizes the most advanced cleaning equipment.
HOTELS AND CATERING
With Cleaning Services, ensure the comfort and safety of people, fight against fire risks, and increase the efficiency and lifespan of installations.
HEALTH
Cleaning Services has developed its skills in the health sector in order to meet your daily challenges in terms of hygiene.
Various
Whether you are a professional or a community, Cleaning Services has the latest technologies for the maintenance of your ventilation ducts
Leader in Tunisia in the degreasing of professional kitchen equipment
As a leader in the cleaning of grease extraction circuits in professional kitchens, Cleaning
Services offers you personalized cleaning solutions. Our service is based on performance criteria that guarantee the quality of each intervention.
Don't wait any longer and contact us!
"More than 1000 customers already trust us!"